Iisakki Village
Authentic Finnish Sauna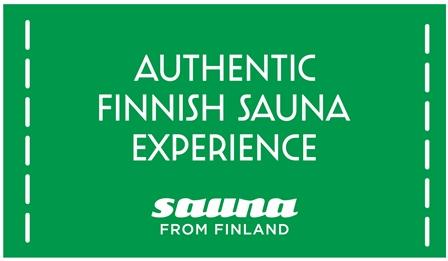 Welcome to experience the authentic Finnish Sauna with us!
Ruka Safaris has several saunas and get-together places for groups of all sizes to spend an evening.
We recommend Iisakki´s traditional Sauna for groups under 24 persons. Iisakki's lakeside sauna has been awarded with the Authentic Finnish Sauna Experience certificate, and chosen as Visit Finland's TOP25 star products for wellbeing as part of Saunatour.
Our Aivoriihi-sauna is suitable for groups with 20 persons. 
Iisakki's traditional sauna and Aivoriihi-sauna include an outdoor jacuzzi. Saunas are located in Iisakki Village, 6km from Ruka.
You can also order wild food sauna snacks and meals to complete your sauna experience.